Academia Industry Collaboration
Bridging the Gap Between the Two
"AI will create more jobs than it eliminates: Gartner"
Academia and industry are two important pillars of our economy. A robust collaboration between the two will augur well for our developing economy, enabling innovation, growth in the education system and producing an employment-ready workforce.
Right now, Machine learning (part of AI) adoption thwarted by lack of human skills. Therefore, the Education system needs to revamp itself to provide the workforce with the right skill set to the industry.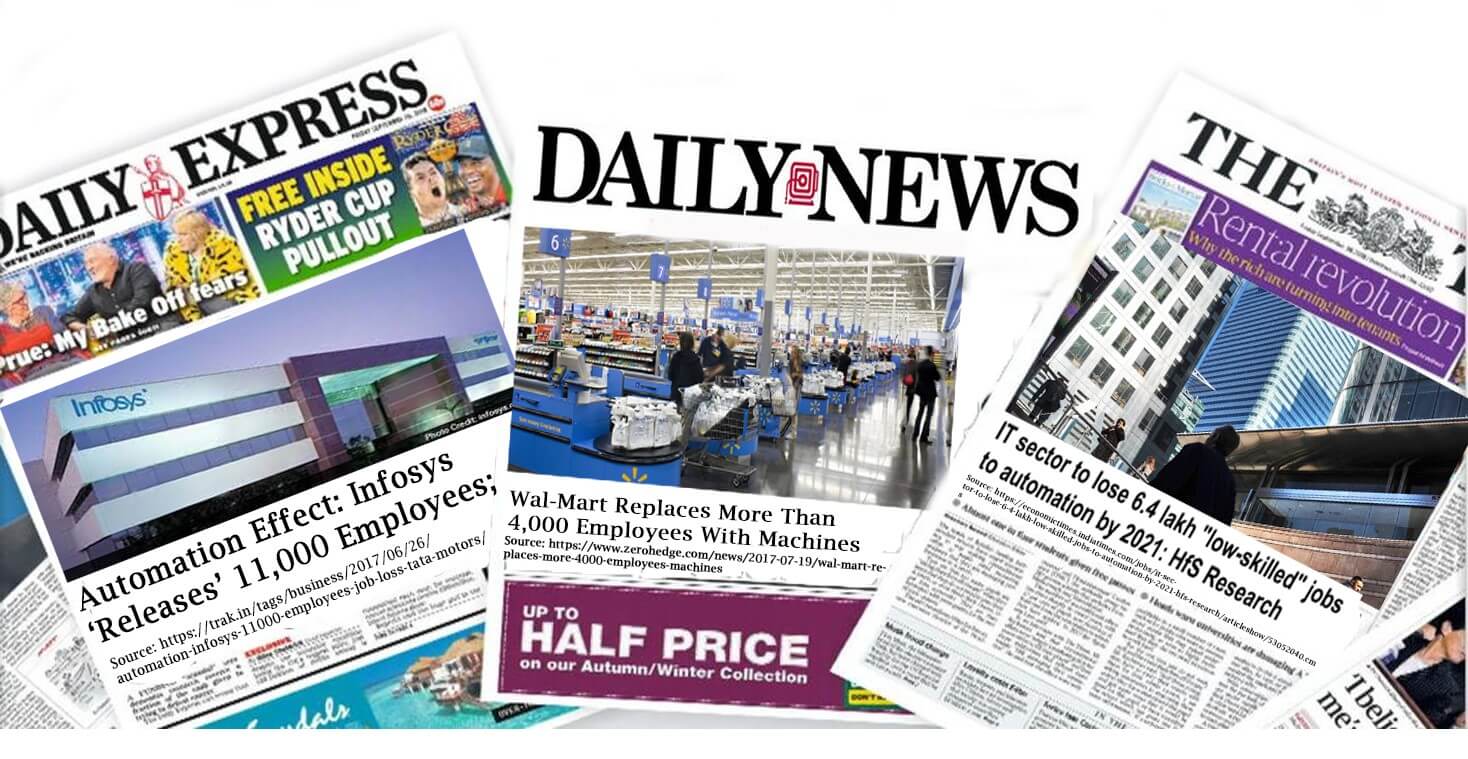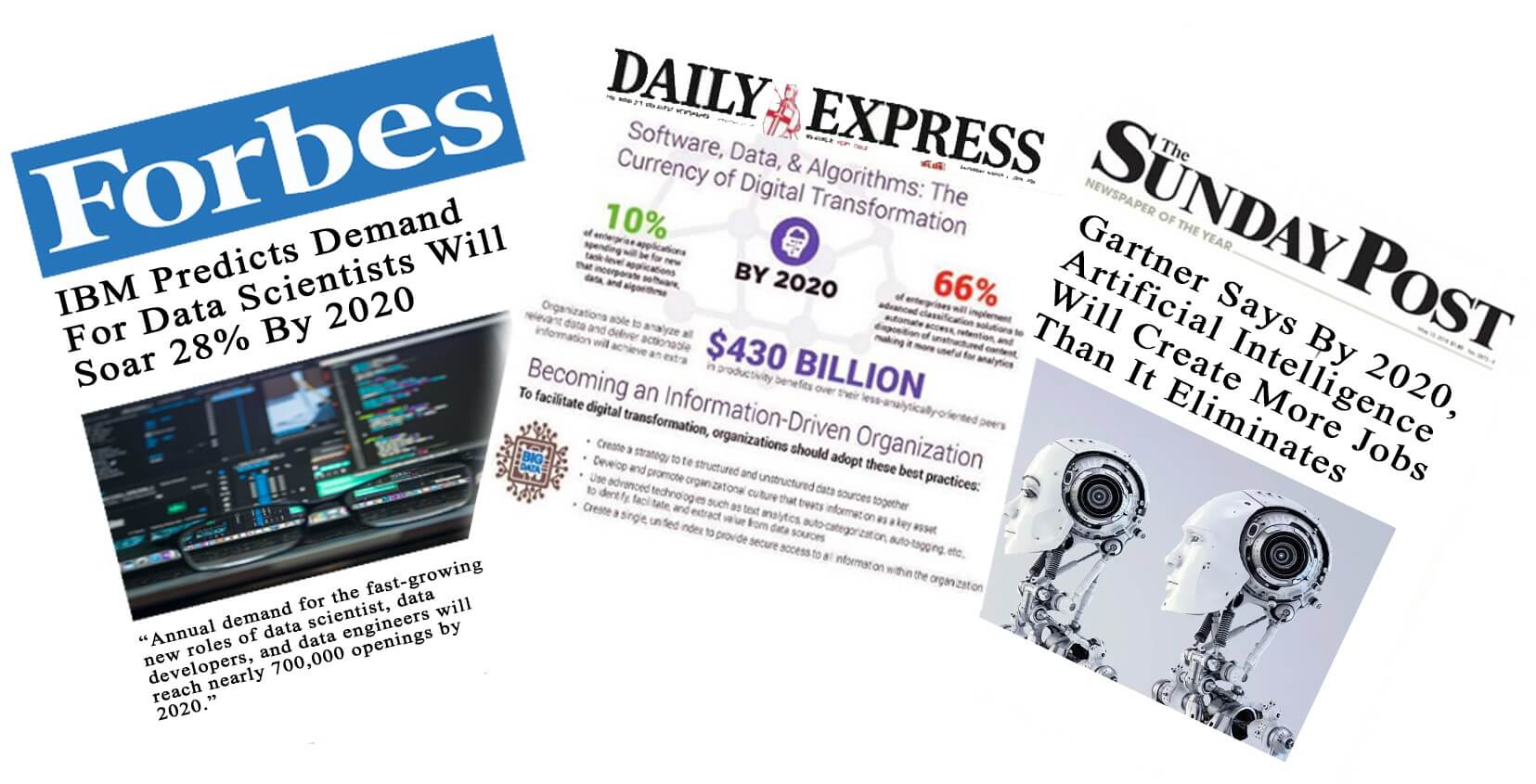 The DataCouch Academic Initiative helps educators teach students market-ready skills, and provides an avenue to promote real-world solutions to drive research and business operations at Universities.
Through our Academia Collaboration, our Subject Matter Experts and Universities work together to address talent policies. This is done through both short-term and long-term strategic interventions to accommodate both employers' different talent policies and Universities challenges.

Key Technologies in IR4.0​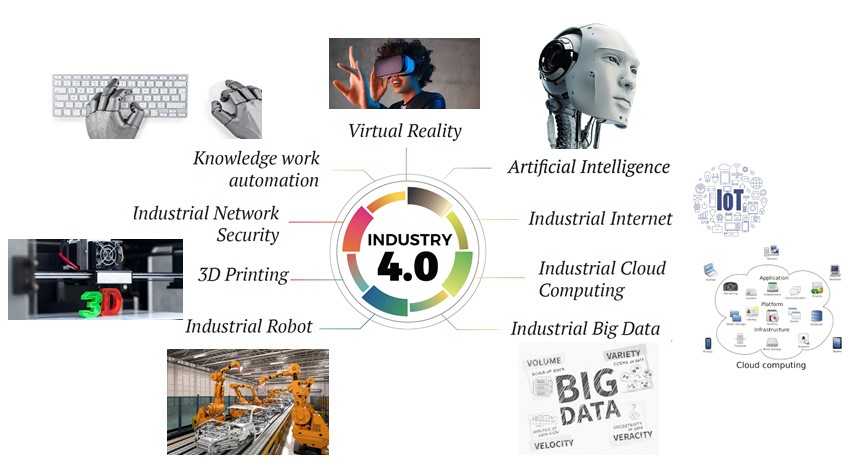 Key Technologies in IR4.0​