We are proud and grateful for our long-standing affiliations with our partners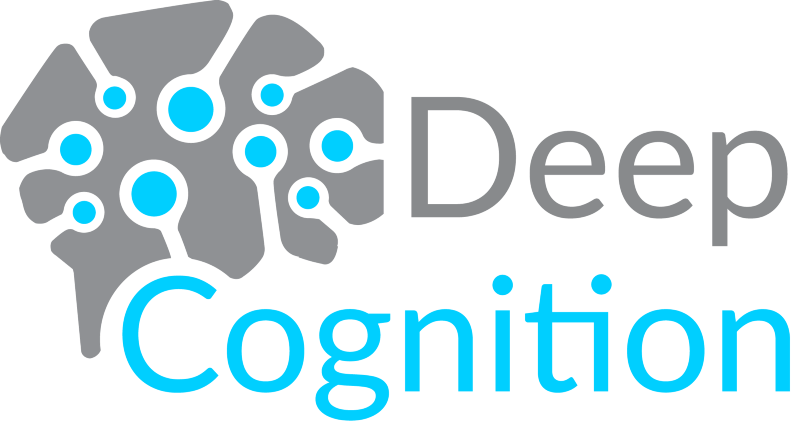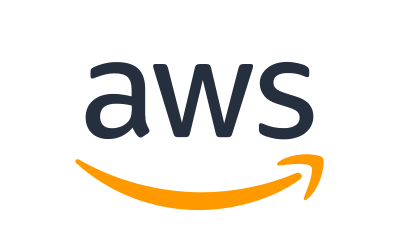 Serving Customers with Effective and Engaging Solutions!
Tailor made content for Specific Learning needs – Making Learning Pertinent and Impactful
Discover the Power of Generative AI
Unlock new possibilities and enhance skillset of your team with our innovative Generative Artificial Intelligence offerings.
Training Professionals across the globe in bleeding edge technologies
We curate courses and content to build learning paths that help learners master a topic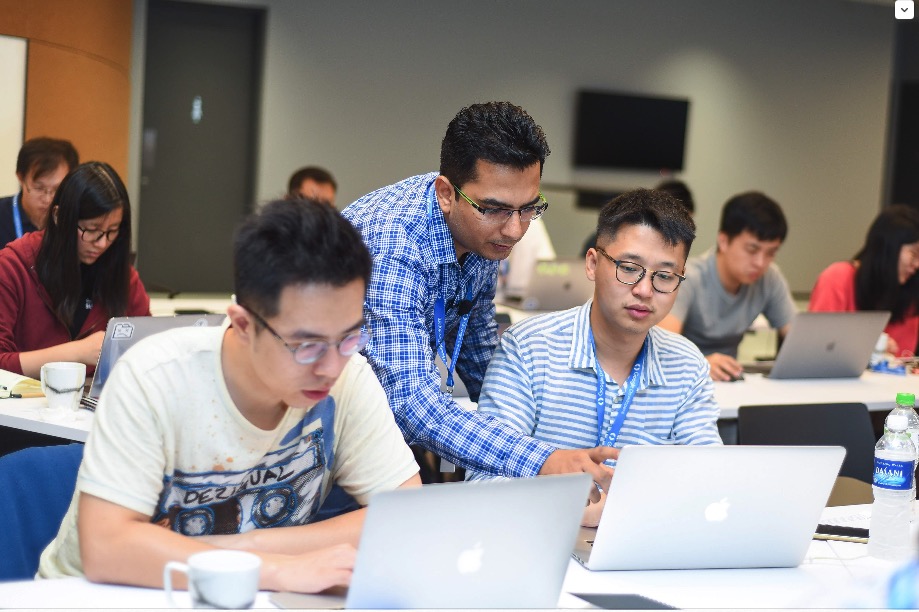 See what industry experts say about us and how we helped them with our technical skills.
We have Courses You Desire
Headway into the realm of Cloud, Data, DevOps, Artificial Intelligence and many more to stay ahead in the technology by exploring our recommended programs.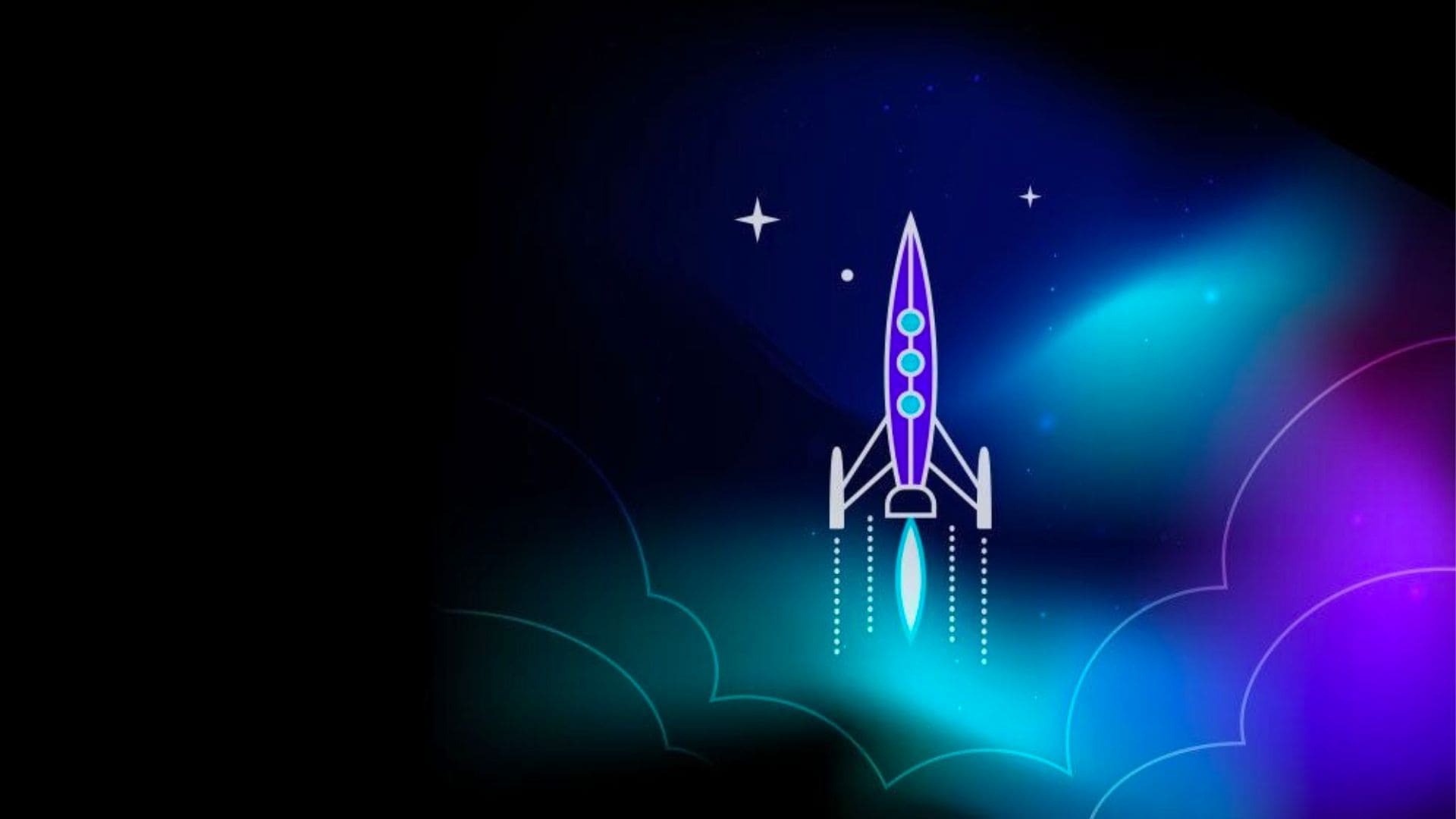 Getting Started with Starburst for Analysts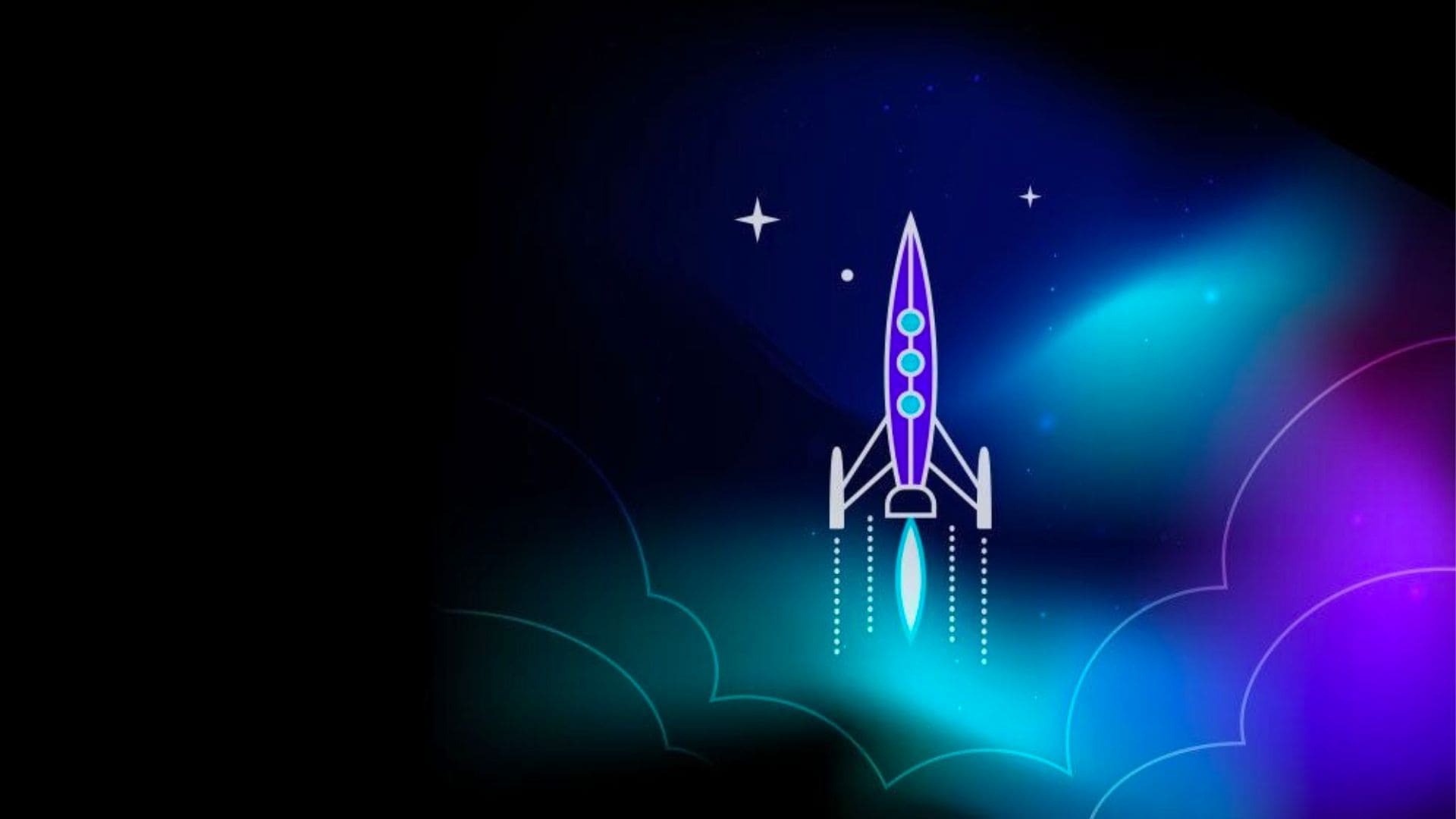 Optimizing Data Lakehouses with Starburst
Confluent Stream Processing using Apache Kafka® Streams & ksqlDB
Confluent Advanced Skills for Optimizing Apache Kafka®
Confluent Developer Skills for Building Apache Kafka®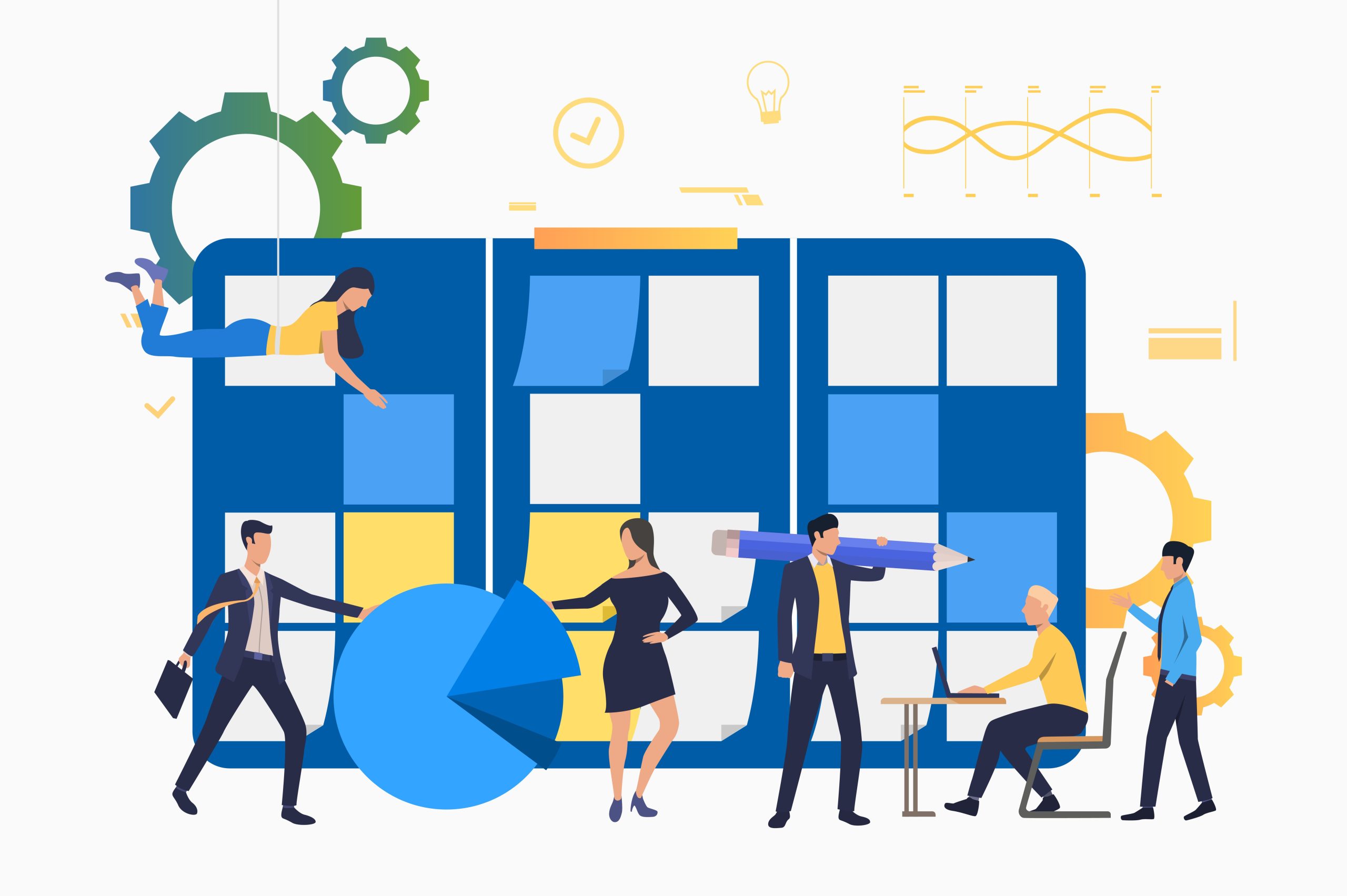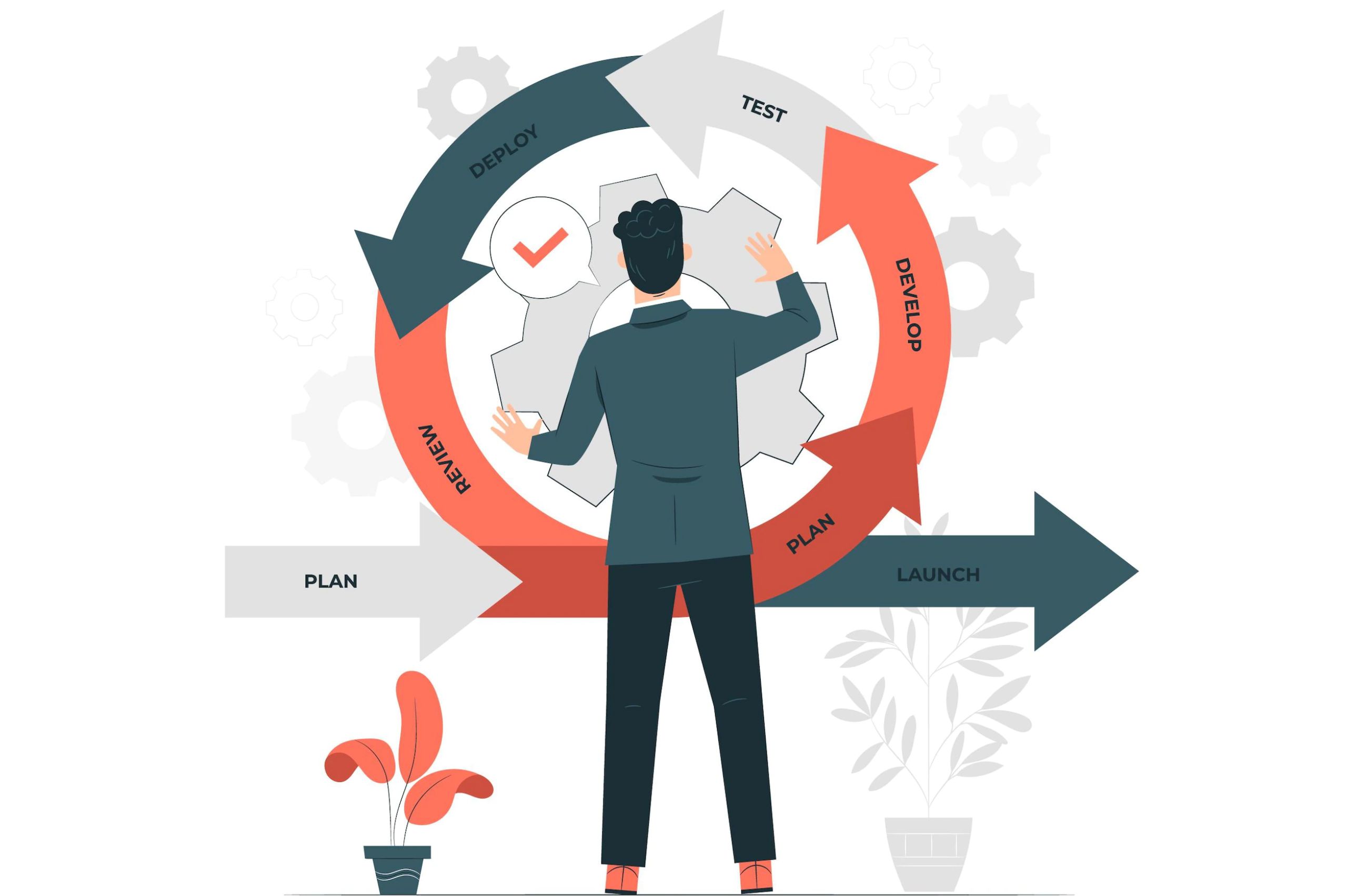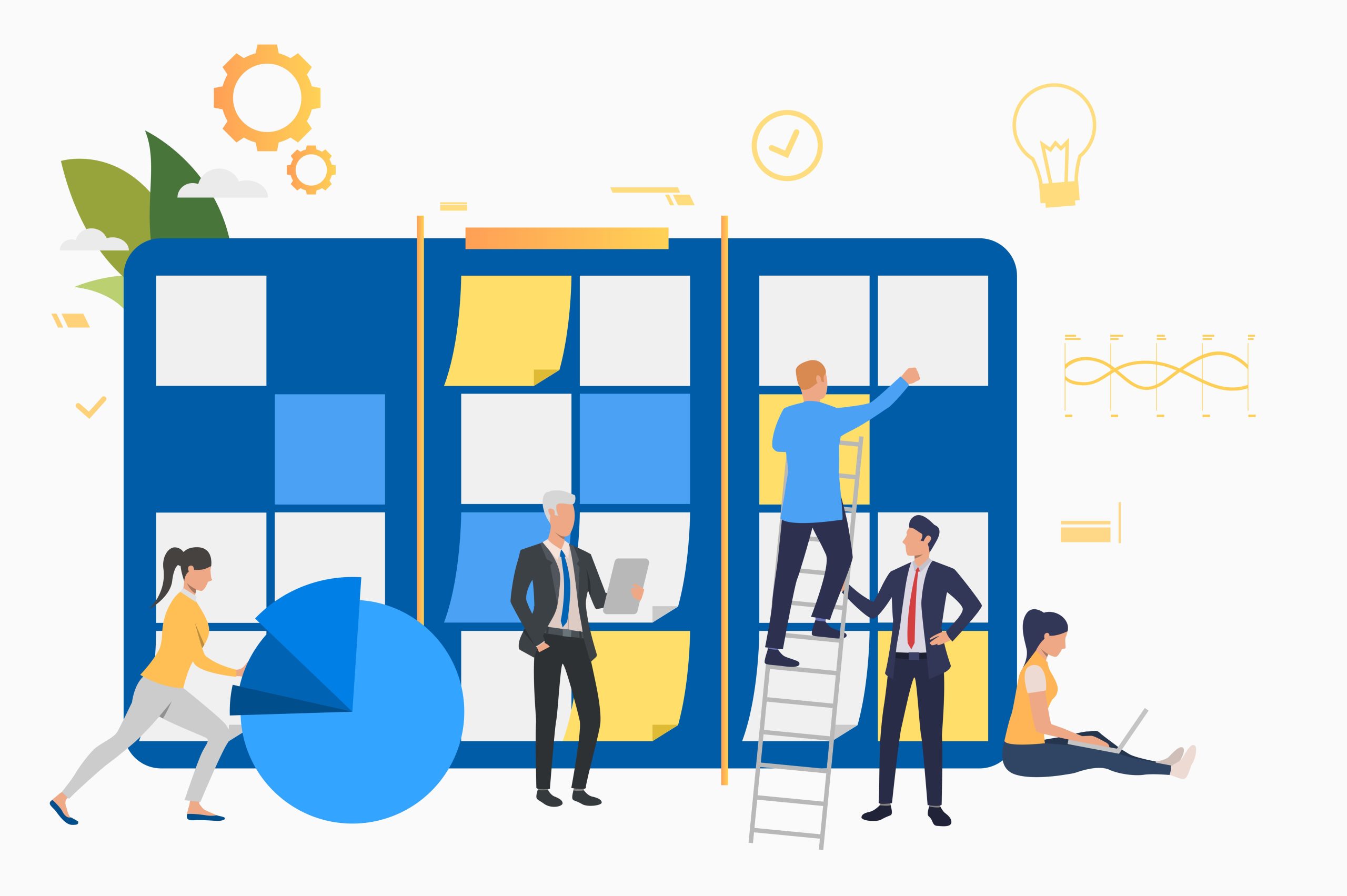 Vendor Management for Engineers
Total Participants Trained
Technology Certifications
Transforming Professionals in Fortune 500 Companies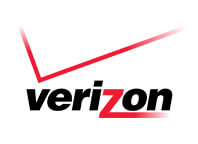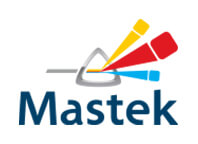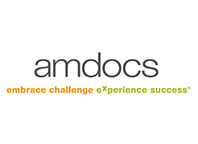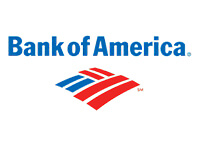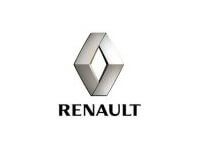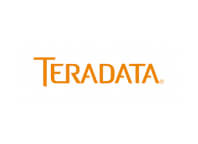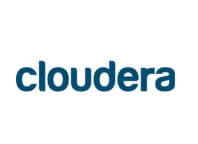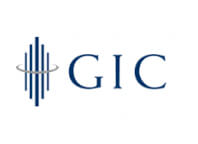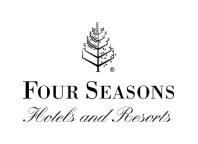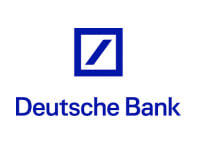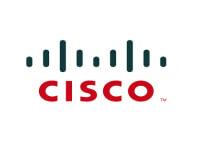 Latest posts... Don't miss it!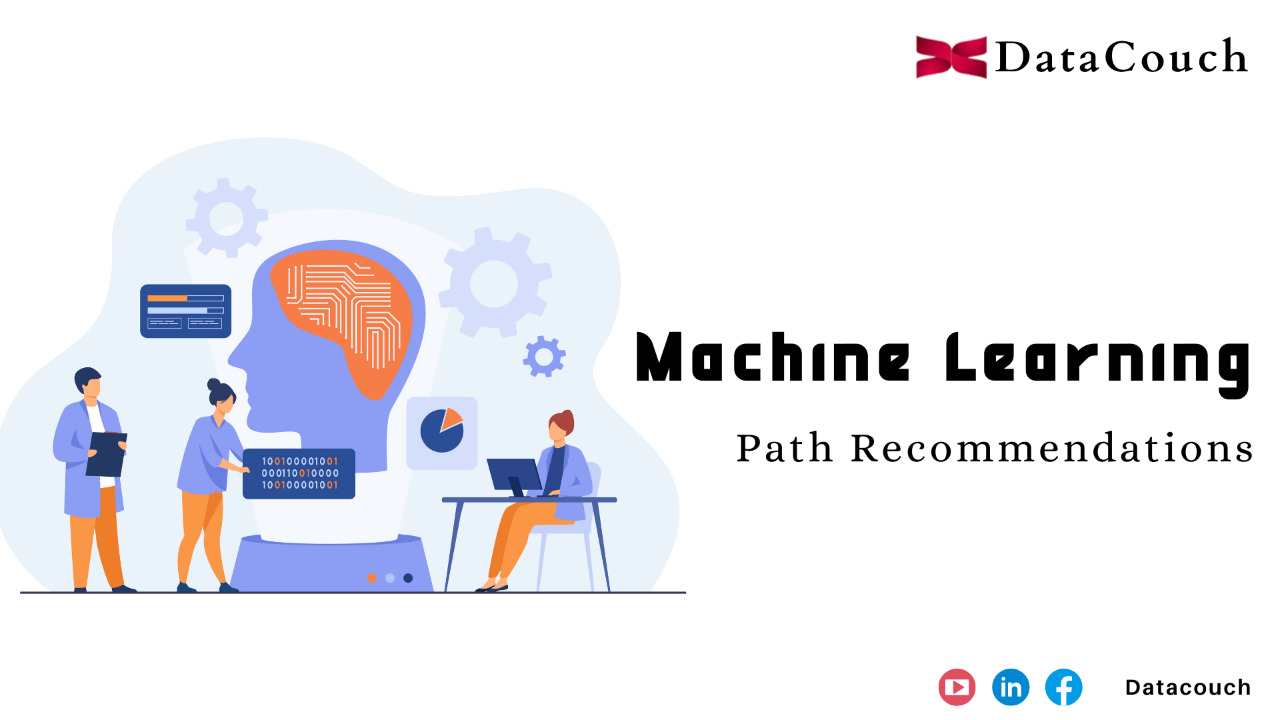 Machine Learning Path Recommendations
This is an incomplete, ever-changing curated list of content to assist people into the worlds of Data Science and Machine Learning. If you have a recommendation for something to add, please let me know. If something isn't here, it doesn't mean I don't recommend it, I just may not have had a...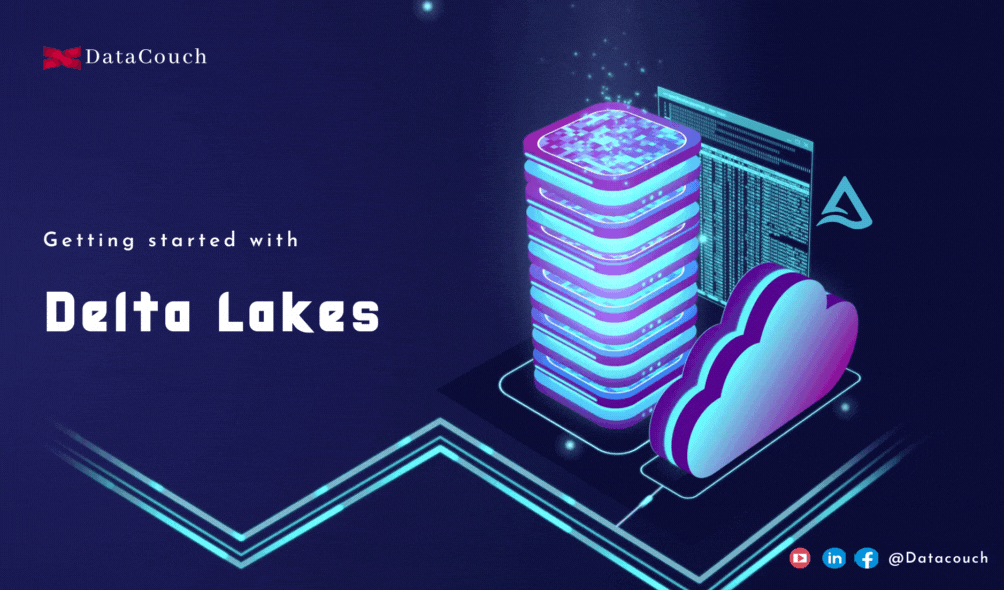 Getting Started with Delta Lake
Introduction Data Lakes built using Hadoop framework were lacking a very basic functionality i.e. ACID compliance. Hive tried to overcome some of the limitations by providing update functionality but the overall process was messy. Databricks (the company behind Spark) came up with a unique...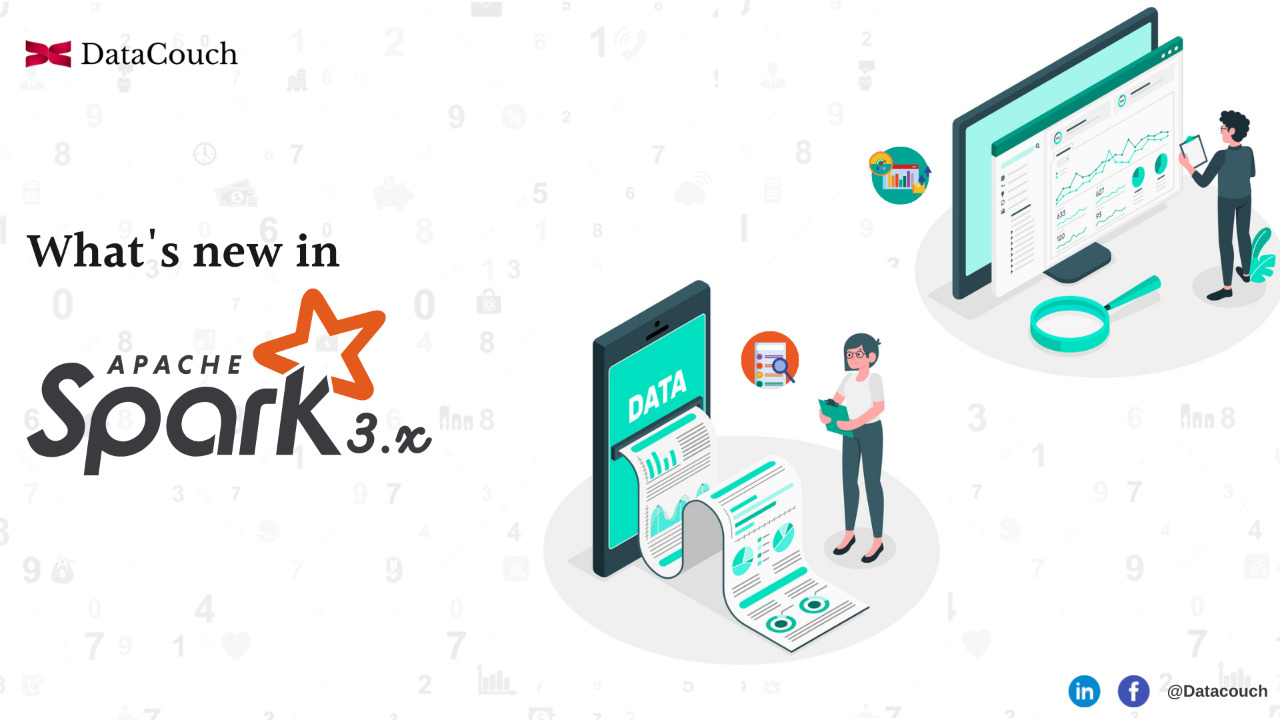 Key features of Apache Spark 3.x
Apache Spark, a powerful data processing tool to counter the attacks of Big Data. It became the game changer once it became open-source in 2014. Being the prominent leader in terms of processing or analyzing Big Data. There was the requirement to make some significant changes or updates in Spark,...
Trusted by the Biggest Names in the Market