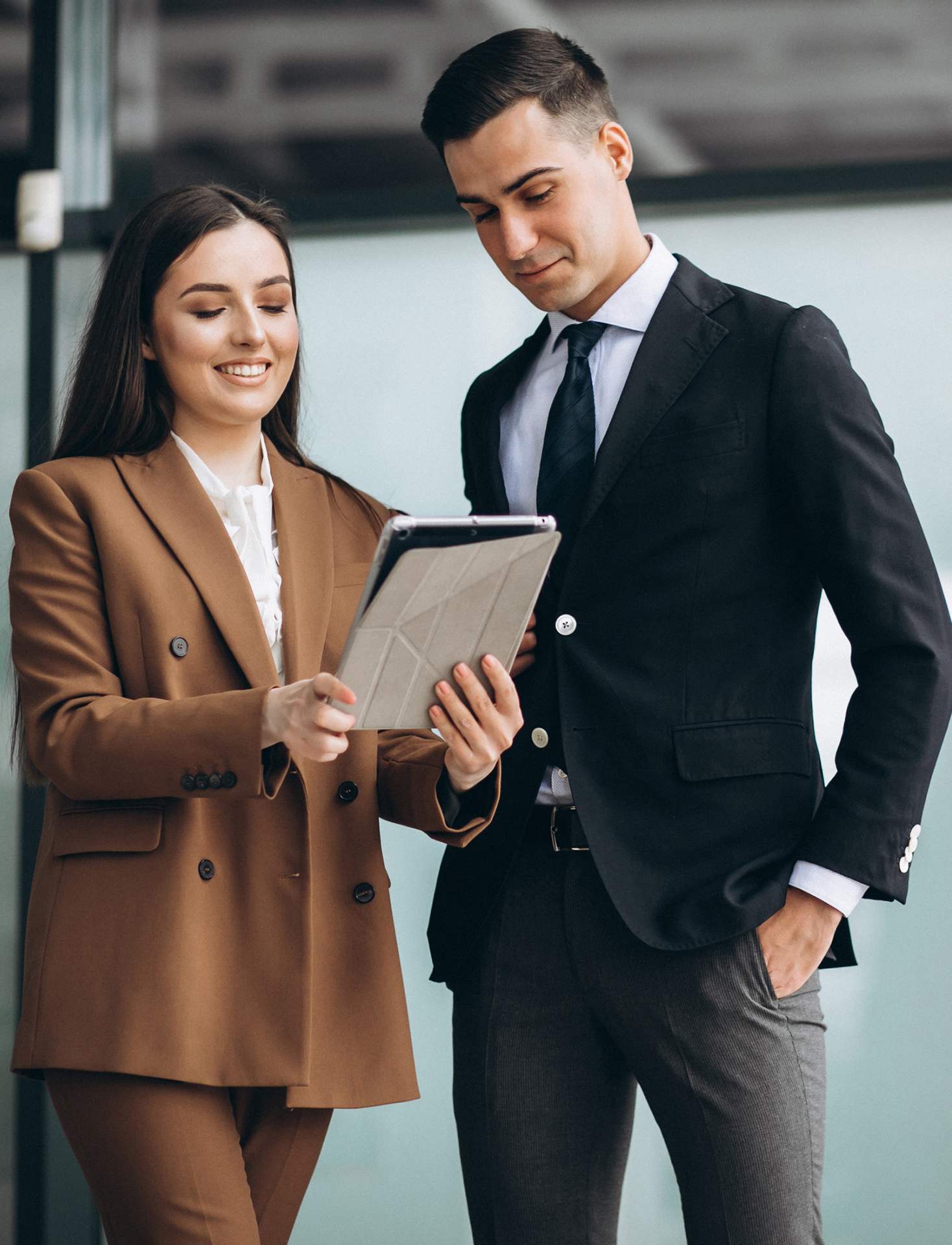 DataCouch is an established Training, Staff Augmentation & Consultation provider since 2016. DataCouch has transformed over 25000 participants across the globe. The instructors at DataCouch have been teaching in various Fortune 500 companies including Salesforce, Adobe, Citibank and many others. DataCouch has been featured on the cover story of CIO Insider's 10 Most Recommended AI Startups April 2021 Edition.
We are one of the leading partners with Confluent Kafka, Pluralsight, Snowflake, AWS, Google Cloud and Deep Cognition. We have delivered courses in various technologies including Google Cloud, AWS, Azure, Snowflake, Machine Learning, Artificial Intelligence, Apache Spark, Confluent and Apache Kafka, Apache NiFi, DevOps, Blockchain, Robotics Process Automation and many more!
Our mission is to provide a phenomenal training experience that you will never forget!
World-class learning for anyone, anywhere
When you choose us, you choose the best!
Certificate
Our training certificates can be used around the world and also in most popular universities and companies
Expert Instructors
We operate in a completely unique way amongst our peers. All of our staff members have passed through our rigorous training programmes.
100+ Courses
With a vast variety of courses, you are guaranteed to find something that's right for you
Online And Offline
Collaboration of Online and Offline Channels to provide ubiquitous content and learning
A Large Range of Learning Paths to Match Goals.
We provide unparalleled training services to our clients across the country. We are one of the globally respected firms that provide e-learning training services  as per clients need. We would be delighted to provide our best to you.
Who Makes the Magic Happen? Know About Them.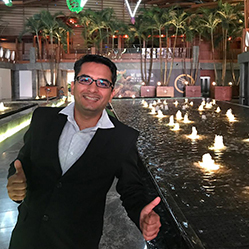 Bhavuk Chawla
Founder & Chief Instructor
Ajay Rawat
Chief Academic Officer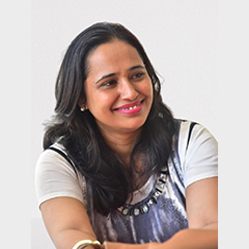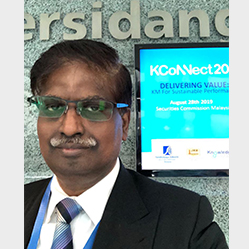 Mani Yangkatisal
Malaysia Country Head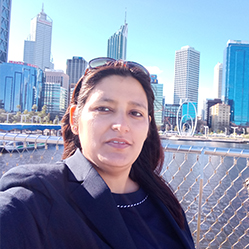 Akanksha Chandola
Principal Consultant
Devin Walker
Principal Cloud Architect
David Jones
Chief Data Scientist
Amara Smith
Project Manager
Vikas Rewani
Principal Consultant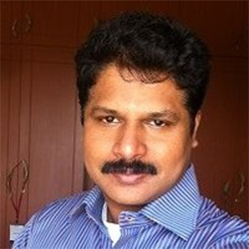 Raghavan
Enterprise Architect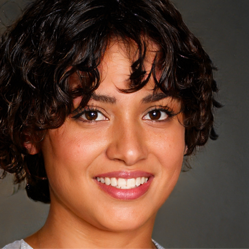 Emma Anderson
Marketing Head
Sophia Wilson
Finance Head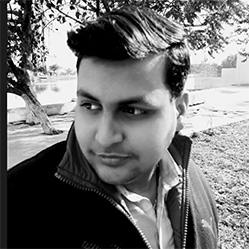 Harshit Gupta
Big Data Expert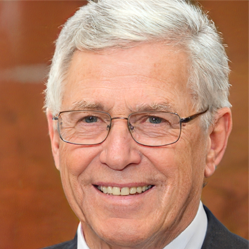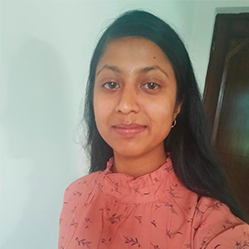 Sunidhi Rana
Support Expert
make your team more productive, deliver lighting fast and more