We'd love to hear from you!
If you are looking for the best ever services for your personal and business learning requirements, you are at the right place. We are just a click away.
Fill out this form and our team of experts will touch base shortly to plan the best for you!
Let's Talk!
If you are looking for upskilling and reskilling your teams in technologies for tomorrow, then get in touch today.
We can help you meet your goals for technical training in bleeding-edge technologies. Our solutions can be personalized to meet the unique learning requirements of your teams.
We are proud to have served our clients delivering the best-ever training and consultancy services. The cutting-edge Virtual Lab Solution for enterprise clients makes training delivery, product demo, and scaling teams easy. While in my role at Pluralsight, I had the pleasure of partnering with Bhavuk and the incredible team of instructors at DataCouch to design and deliver strategic technical training programs to global clients across industries. From start to finish, when structuring curriculum, Bhavuk is attentive to detail, highly collaborative, professional, and focused on delivering impactful training. No matter how complex a program may be, Bhavuk comes to the table with options and alternatives to ensure that the client's objectives and goals are not only met, but exceeded. I highly recommend working with DataCouch!
It is a pleasure to work the the DataCouch team. I appreciate the monthly meetings to stay connected, the quick response to our inquiries, and your ownership in making things right when issues arise.
Thank you for being a trusted training partner. My team of Project Managers always enjoy working with all of you!
THANK YOU, DATACOUCH! You are always a joy to work with. I appreciate everyone I've worked with on your team immensely. I wouldn't be able to do my job as well without the support of your team. I look forward to working with and watching you grow in 2022.
I love working with DataCouch and feel that we have a strong partnership and work through additional processes together very well.
24/7 world-class global support
Demonstrate your product story and capabilities to a global audience
Perform hands-on exercises without hassles of installing softwares on your local system
Get your team started from any connected machine and still give them a consistent work environment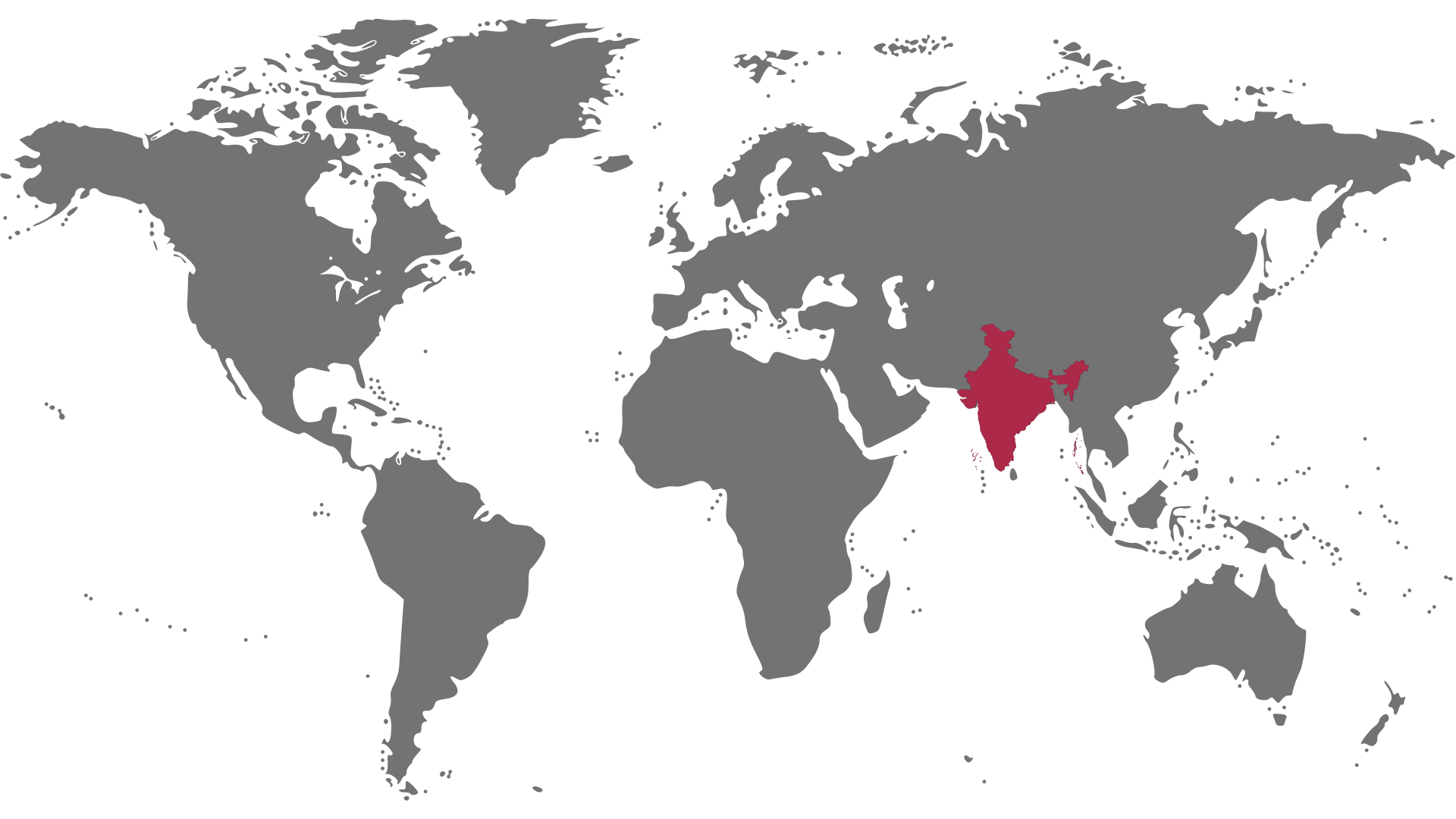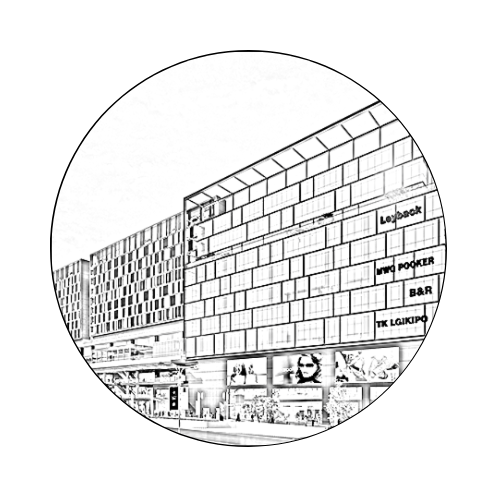 India
DataCouch Pvt Ltd
1012-1014, CP 67,
SECTOR 67, AIRPORT ROAD,
SAHIBZADA AJIT SINGH NAGAR,
PUNJAB 160062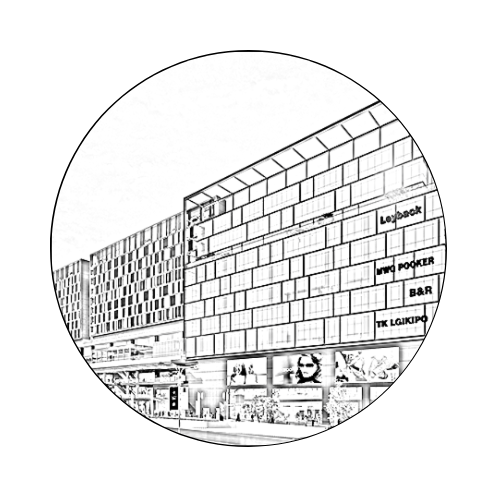 India
DataCouch Pvt Ltd
#7, LOWER GROUND, 
SBC EL COMMERCIO CITY CENTRE,
NH205, OPP. AMAYRA CITY CENTER, KHARAR,
PUNJAB 140301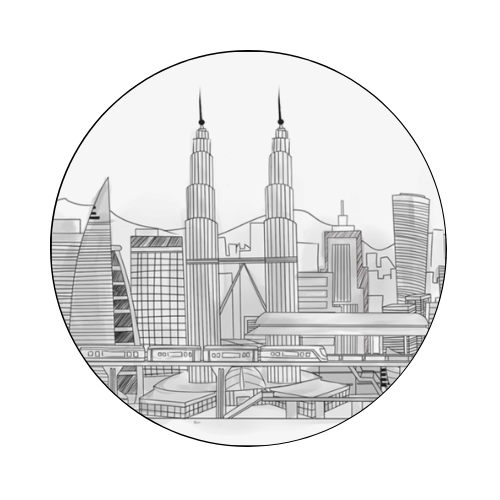 Malaysia
DataCouch Sdn Bhd
50 JALAN DESA,
13/7 BANDAR COUNTRY HOMES,
48000 RAWANG,
SELANGOR