Want to become Anti Fragile? Then, Lead the Change!
DataCouch understands the importance of your learning needs and aims to create highly custom eLearning solutions that trigger productivity. DataCouch provides eLearning Consulting for a Strong Digital Learning Strategy and consulting services that can guide new eLearning adopters among corporates. ​
The excellent Agile Consulting group at DataCouch helps enterprises with outcome-based digital transformations. While we work on bleeding edge technologies, our goals include helping customers with Lean Agile transformation to become a customer centric organization and achieving business excellence for inclusive growth.
Agile is helping enterprises to establish a culture of change and innovation, with a long-lasting impact from proven principles and practices. The change is instrumental in helping organizations withstand an uncertain and turbulent environment.
DataCouch strives to bring transformational changes in ways of working across all layers in an organization.
Embracing Lean Agile Leadership – Bring a wave of transformational change that binds your organization into one team mindset with end-to-end alignment. When the leadership steers the transformation, it connects people to strategy and business outcomes. With this the teams develop a mindset to adapt to market-driven changes for growth and success. It helps to bring a culture of focused and result-oriented human capital.
Bringing "Servant Leadership" DNA – Transcend your organization from Manage People to Develop People mindset. Changing the mindset of people responsible for customer delivery will bring innovation and fail fast culture. It helps people exhibit behavioral and actionable changes to promote psychological safety at team level. 
Transforming Teams – Starting with a foundational change by demonstrating a charter of team success, change at this level brings cross collaboration and scaling impact. It enables different types of teams to plan, implement, deliver and improve together in the backdrop of commonly understood business goals.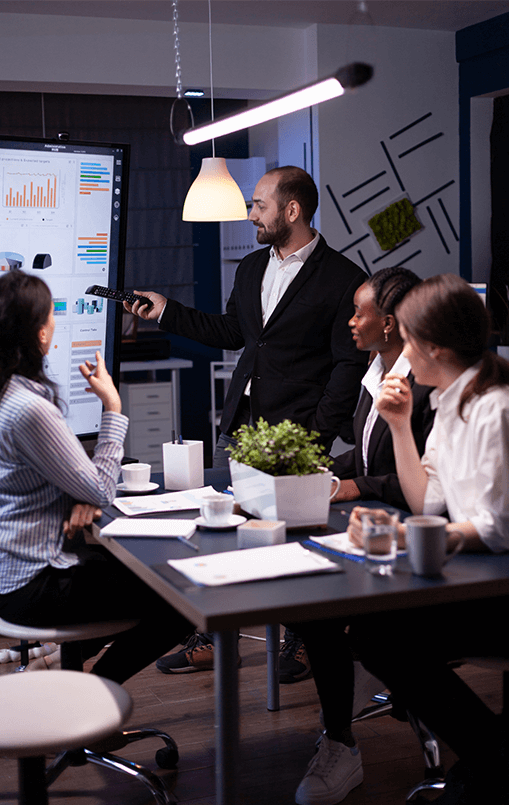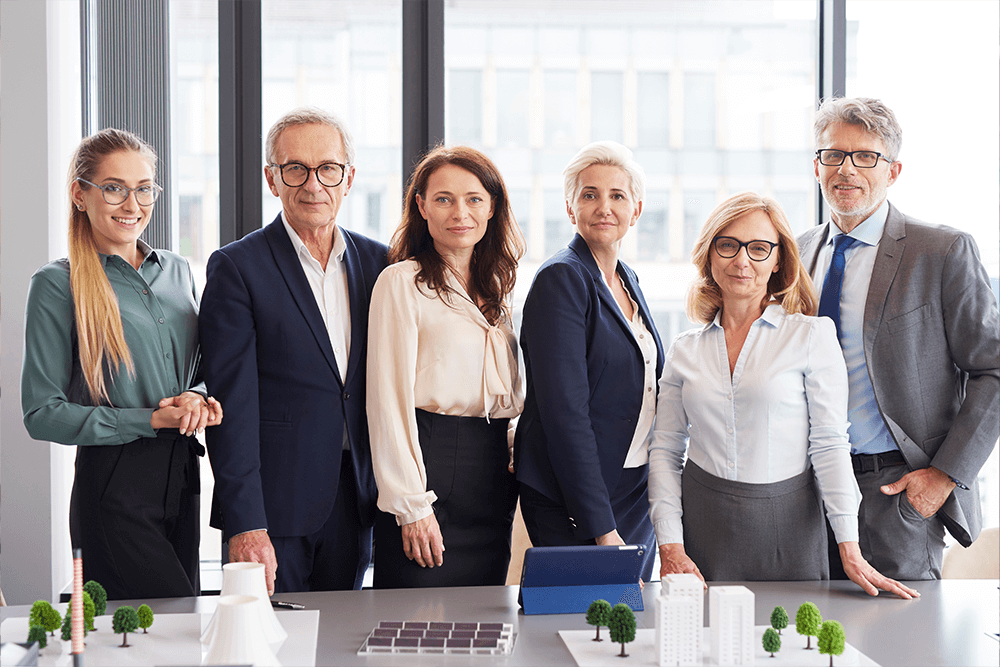 Usher in Digital Transformation for Extraordinary Success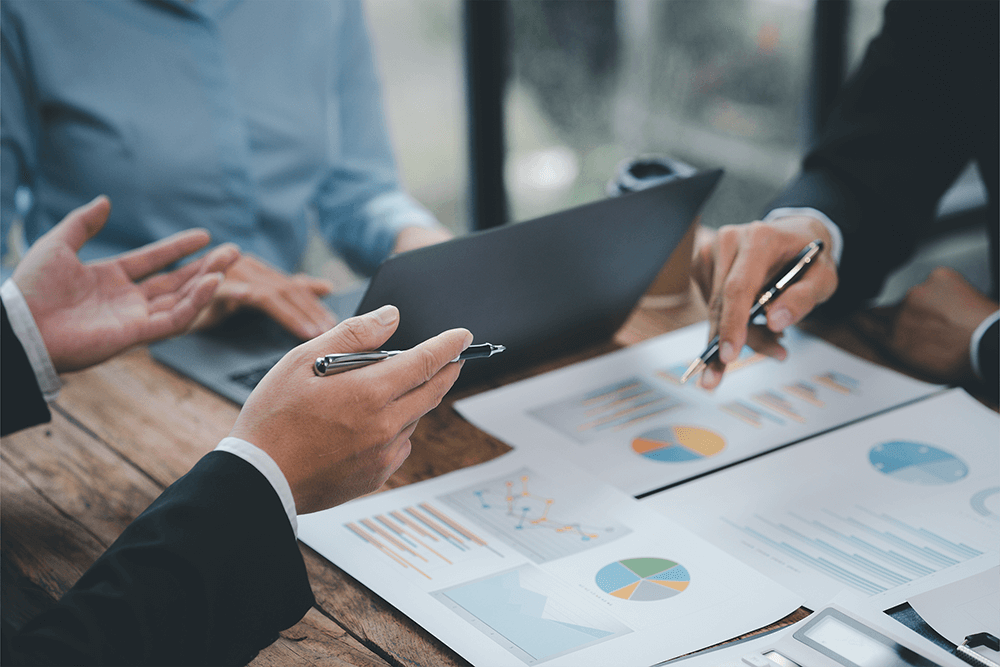 Lead your Journey From Bricks to Bytes With DataCouch
Our transformation experts and professional consultants can help bring new skills, capabilities and understanding to create an agile and lean organization. While we believe in framework agnostic transformation to bring a culture of constant and long lasting change, we have helped organizations bring transformation implementing following frameworks:
Scrum and XP Practices
Kanban
SAFe
Click here to know about Agile Training we provide.